Are you looking for fresh and creative fundraising event ideas?
Look no further!
In this blog post, you'll find 30 unique ideas to inspire your next fundraiser. These themes are guaranteed to create interest and make it a day to remember. We have included options that will fit any budget and timeline, so no matter what you are working with, we will have you covered. To turn all of these events into an effective fundraisers, you cam require tickets to attend, sell raffle tickets at the event and encourage free-will donations.
Before you start planning, check out our complete nonprofit event planning checklist as well!
Happy fundraising!
Serve-a-thon
Budget: Inexpensive
Timeline: Short
What it is: In a serve-a-thon, you trade out traditional entertainment for a service project. It enables you to raise money while also completing community service, so you are positively impacting your community in multiple ways. The event can be based on any service project, one common example is picking up trash. Participants would collect pledges for the amount of trash that they will pick up, they might recruit their family and friends to pay $5 for every pound. When the day of the event comes, they will collect as much trash as possible in order to fundraise the most amount of money. The participant who raises the most money typically wins a grand prize! In short, all you need to do to host this event is recruit volunteers, collect pledges, and get to serving!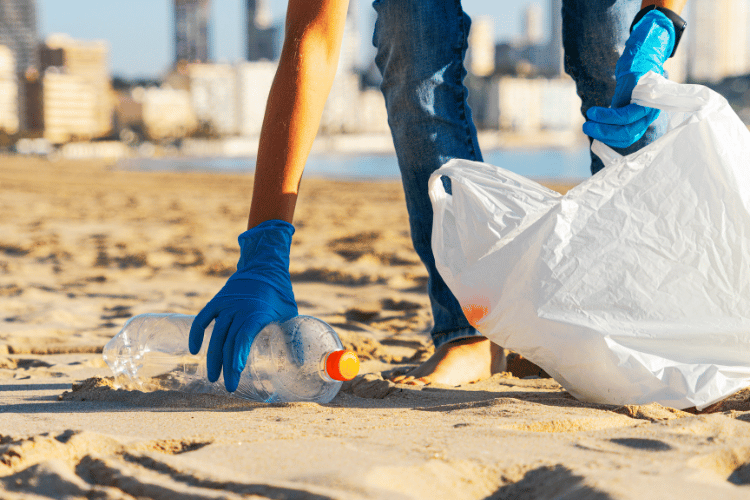 Garage Sale
Budget: Inexpensive
Timeline: Short
What it is: Turn things that people want to get rid of into profits for your organization. All you need to do is ask people to donate items, organize them, and host the sale.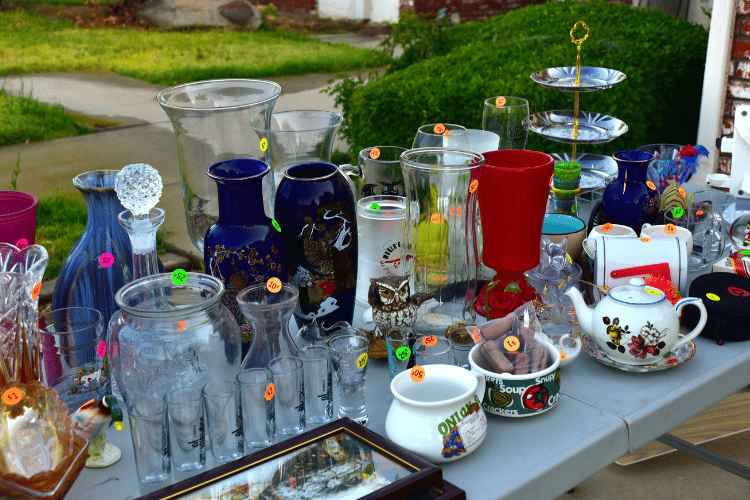 Bake Sale
Budget: Inexpensive
Timeline: Short
What it is: A bake sale is a delicious fundraising event that is easy to organize and can be a lot of fun. Ask supporters to bake their favorite treats, then set up a table at a local park, shopping center, or at your organization's office location. A bake sale can also go hand-in-hand with a garage sale fundraiser.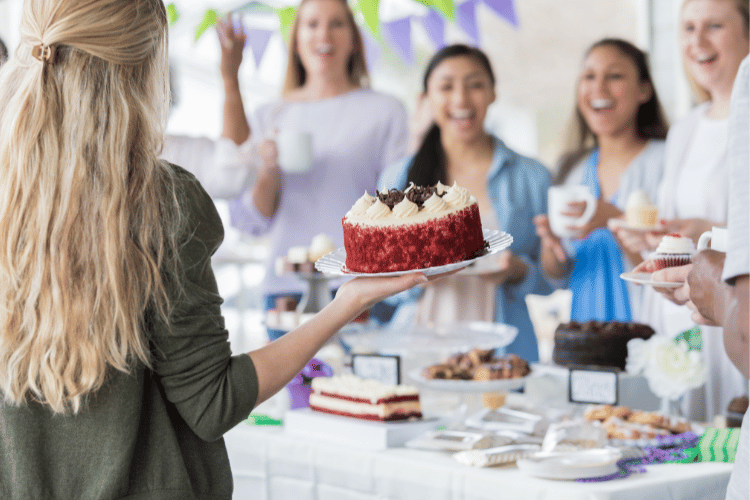 Car Wash
Budget: Inexpensive
Timeline: Short
What it is: Host a car wash to raise funds while serving your community. All you need is a hose, some buckets, and a few volunteers to make this a success!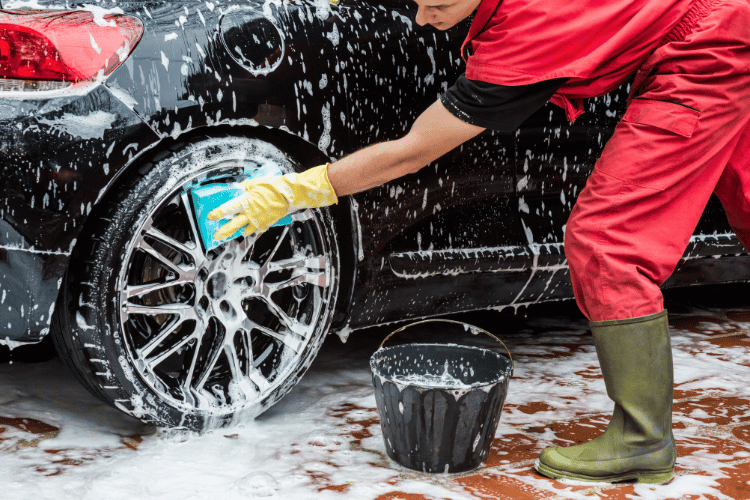 Talent Show
Budget: Inexpensive
Timeline: Medium
What it is: Local talent makes for great entertainment!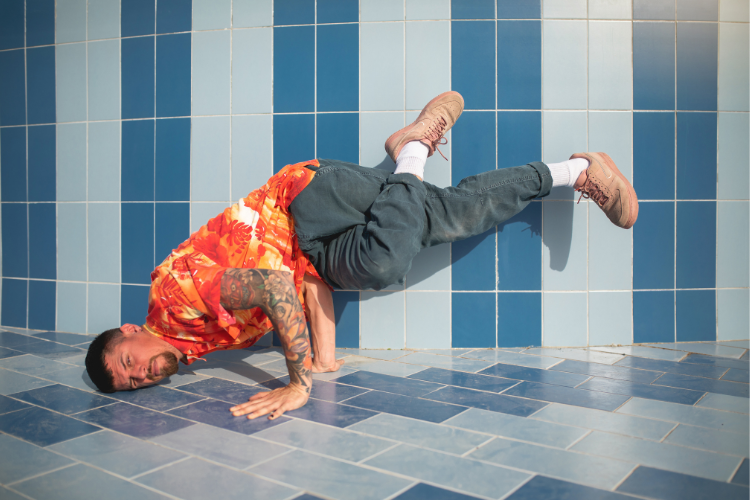 Comedy Show
Budget: Medium
Timeline: Medium
What it is: Comedians provide entertainment and laughs in exchange for free-will donations. You can also sell tickets to the comic event.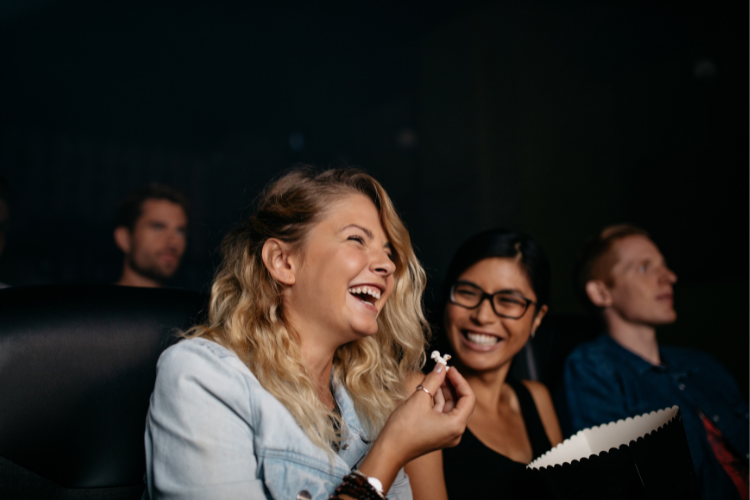 Family Fun Day
Budget: Medium-high
Timeline: Medium-long
What it is: Bring families of all ages together to have fun and support your cause. Set up a variety of activities and games such as a bouncy castle, face painting, carnival games, and fair food. Other ideas could be a dunk tank, a pie-throwing competition, or a sailboat race... you get the idea! You could charge for entry or tickets to each activity.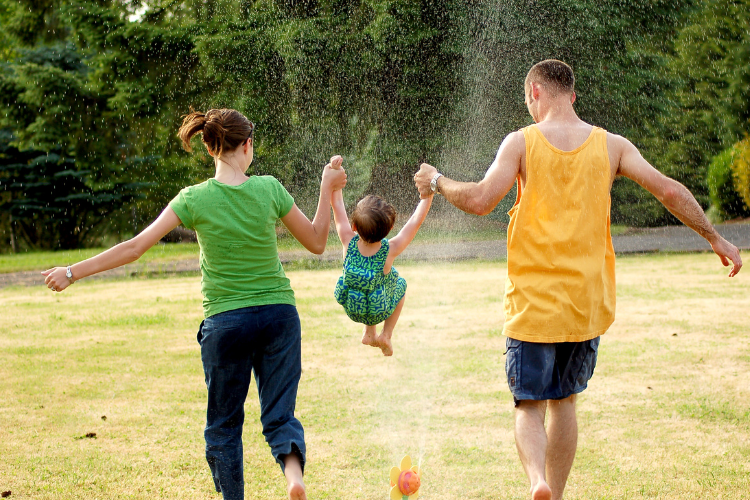 5k Race
Budget: Medium-high
Timeline: Medium-long
What it is: Organize a walk, run, or bike race to get your community involved and raise support. Ask participants to donate an entry fee. There are a lot of creative spins that you can put on the race. Color runs or bubble runs have been a big hit, or you might draw inspiration from the Krispy Kreme Challenge. Participants in this challenge run out 2.5 miles, eat a dozen donuts, and run back, all in under one hour. The challenge has created quite the buzz while generating quite the support: Krispy Kreme donated $2,000,000 to UNC Children's Hospital in 2022 as a result.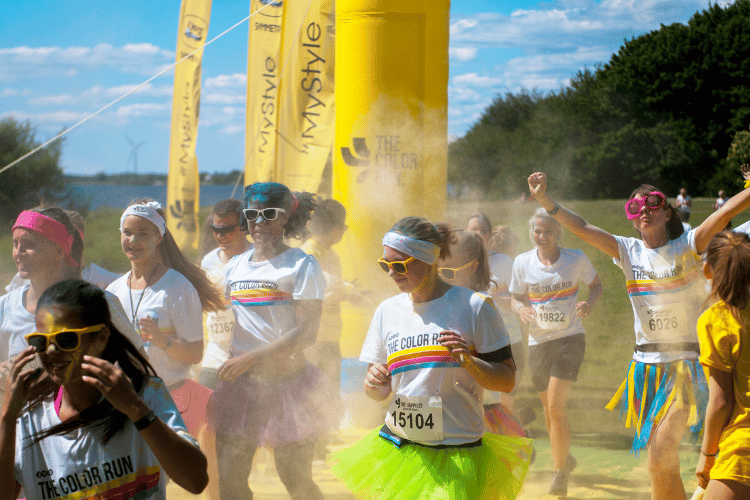 Golf Tournament
Budget: High
Timeline: Long
What it is: Golf tournaments are a classic way to raise funds while providing a fun and competitive experience for your supporters. To fund the tournament, you can ask local businesses if they will be sponsors, and offer them appealing advertisement opportunities. Participants register as teams. You can shake up the traditional golf tournament by playing a golf scramble variety. Golf scrambles allow people who don't swing their clubs often to still be involved and have a great time.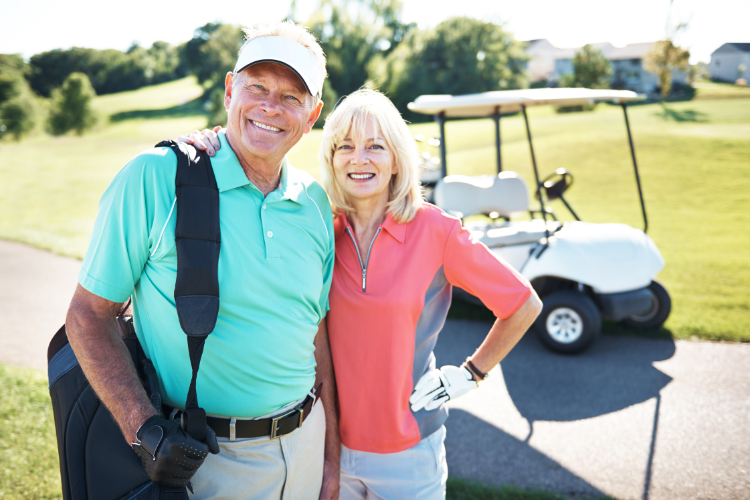 Dinner/Dance
Budget: Medium-high
Timeline: Long
What it is: We have all been to a dinner and auction fundraiser, but have you been to a dinner and dance fundraiser? Dancing is exciting and unexpected! Plan this event the same as you would the traditional gala, but substitute traditional entertainment for a DJ and dance.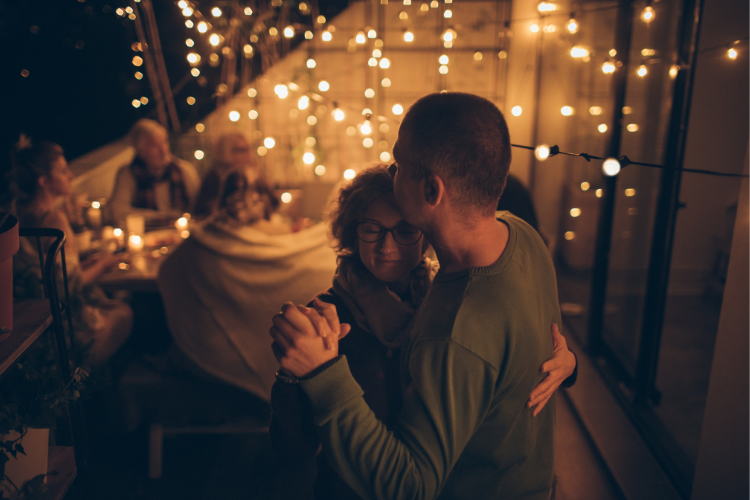 Outdoor Movie Night
Budget: Low
Timeline: Short-medium
What it is: Who doesn't love an outdoor movie night? Set up a big projector and select a family-friendly film. Don't forget to offer popcorn, candy, and drinks.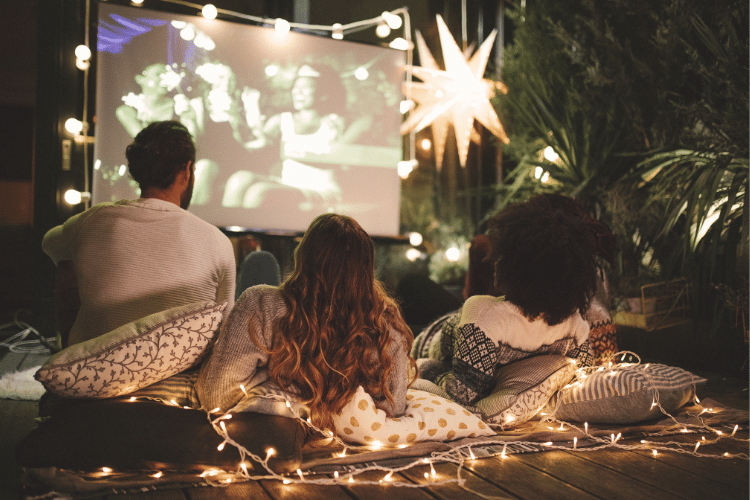 Trivia Tournament
Budget: Medium
Timeline: Medium
What it is: Everyone loves some friendly competition. You could plan this to be Family Feud style to get everyone involved! Be sure to include some trivia questions regarding your organization and cause.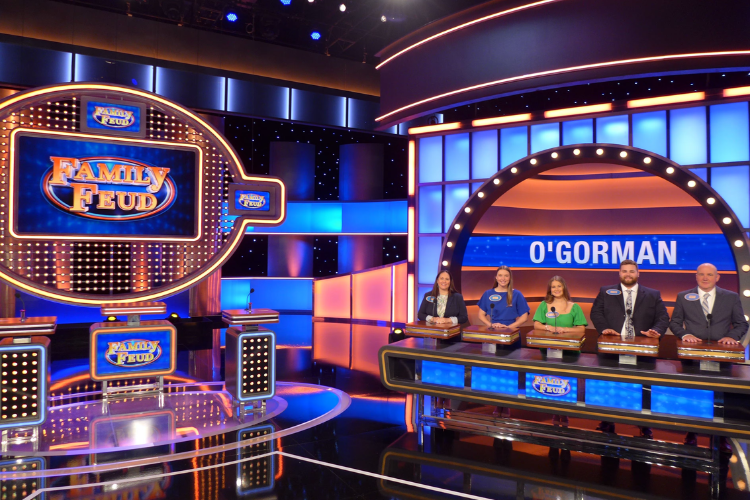 Art Show
Budget: Low
Timeline: Medium
What it is: Put together a collection of local artists' work and host an art show. This event provides a strong sense of community, and your local artists' will appreciate the support.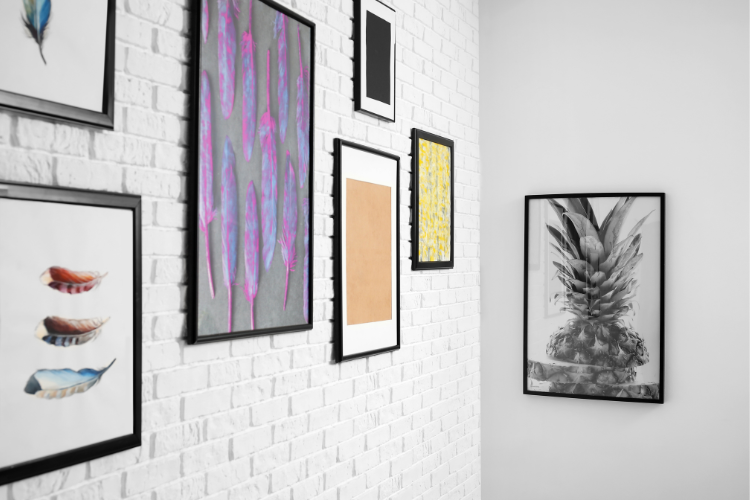 Zumba Night
Budget: Medium
Timeline: Medium
What it is: Get your donors active and engaged with a Zumba class! Hire an instructor at a local gym and set up a 3-hour window for people to come to show support with their moves.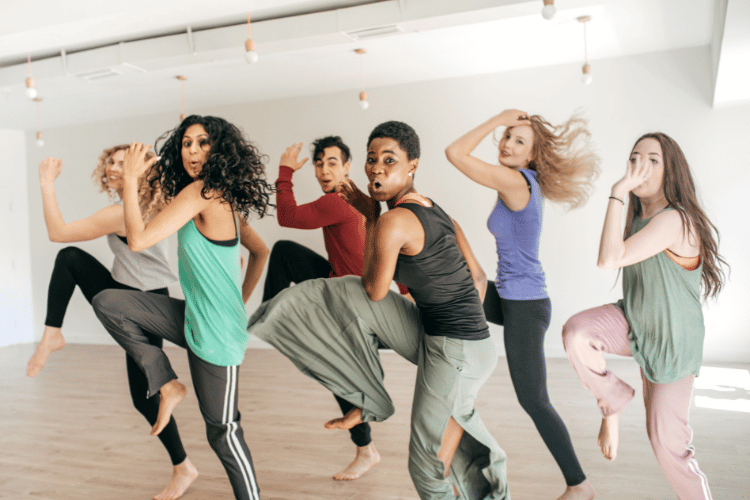 Karaoke Night
Budget: Medium
Timeline: Medium-short
What it is: Give your donors an opportunity for the spotlight at a karaoke night. This event goes over well with a younger, energetic crowd. Decorate your space with disco balls and neon lights, get a stage ready, and check the mics! This will keep people talking about your organization for a while.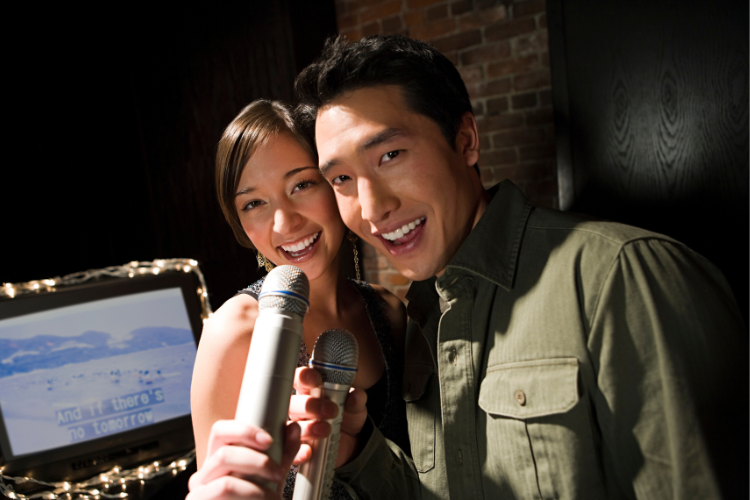 DIY Project Tutorials
Budget: Medium
Timeline: Medium
What it is: DIY projects are great because they incentivize people to attend your event, and they will appreciate getting to come home with something cool that they made. This leads to more donations! Host some type of DIY class, whether it is a follow-along painting class or a build-your-own birdhouse class. Anything related to your organization or the current season is a great option.
24 Hour Challenges
Budget: Medium-high
Timeline: Long
What it is: First, select the activity that contestants will try to do for 24 hours: dancing, skating, and biking are some ideas. Volunteers then can form teams and collect pledges for every hour that they spend completing the activity, and a bonus if they make it the full 24 hours. Spectators come and go throughout the entire event. Be sure to supply food, drinks, and supplies for your ambitious participants.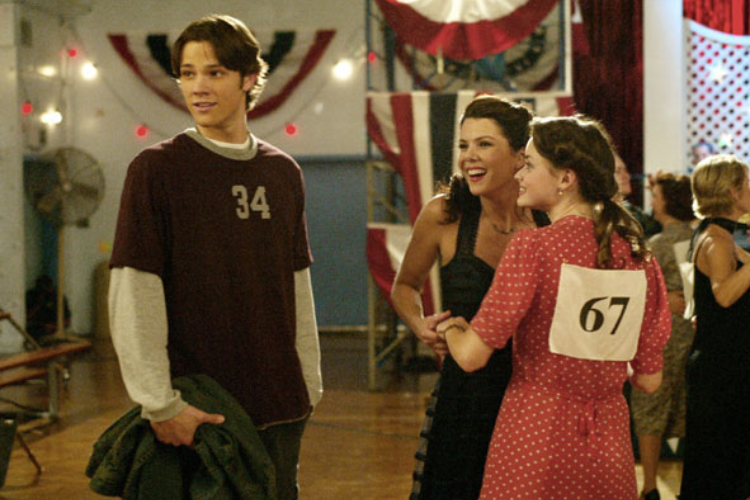 Destination Dinners
Budget: High
Timeline: Long
What it is: Take your donors on an exotic trip without leaving your town by planning a destination dinner. First, pick your destination, then plan the experience. If you choose Paris, you would decorate your space accordingly, play French music, and serve baguettes. This idea is fun because it can be fully customized to fit your organization and cause.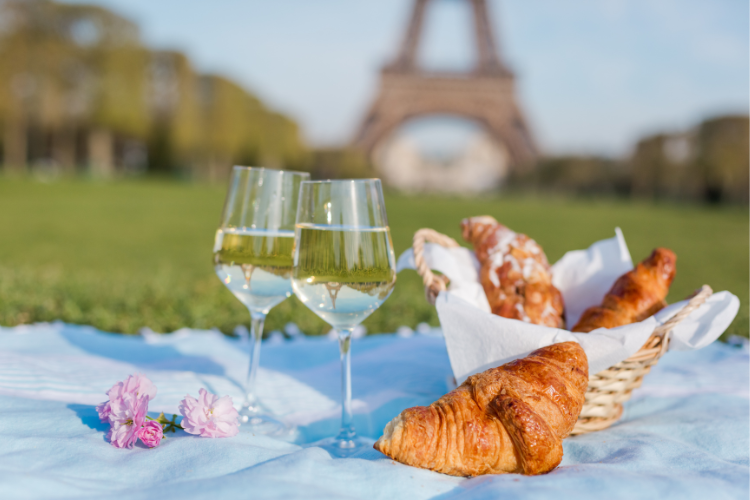 Explore Other Recent Articles